Development is about change and change is first and foremost about people
Communication for Sustainable Development
The main objectives for most development projects are to create a more conducive business environ­ment and to empower people and communities to improve their livelihoods and secure their future. 
CEPP branding can help make this happen by, among others: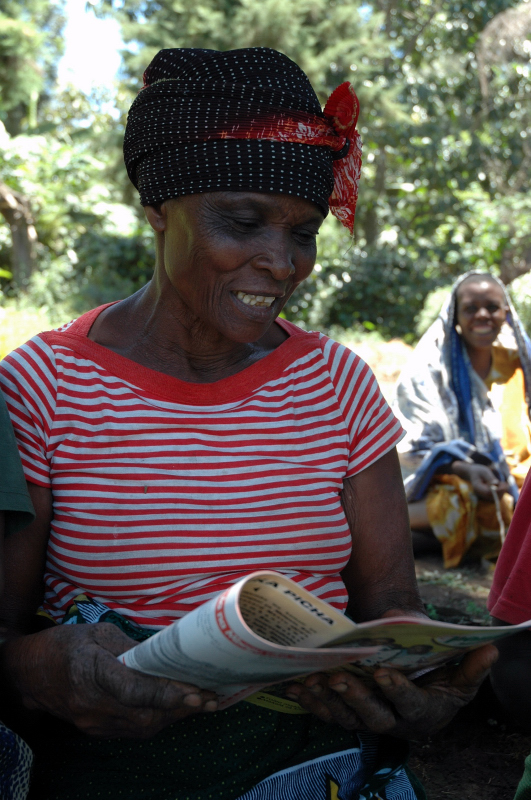 Over the years, I have worked together with many clients and partners in developing countries. They include:
You are welcome to contact me for more information and a dialogue on how I can contribute to making your project a success.
Experience Working in a Development Context​
Since 2006, I have worked on development projects in East Africa (especially Tanzania), Malawi and Eswatini, but I also have a good knowledge of development work in Asia.  
As a cross-cutting technical adviser, I have supported organisations and projects working with business development, regional trade integration (the EAC), land management and administration, irrigation, agriculture, climate change, tourism, trade, export, human rights, pastoralists, entrepreneurship and women in business.
A Selection of Services Offered
Facilitate strategic processes
Communication strategies & plans
Public relations & media​
Communication & promotion materials
Corporate social responsibility