Build a stronger brand by reinforcing your strategic communication
How to Strengthen Your Reputation and Brand
CEPP branding can conduct an audit of your current communication activities or a complete branding project from brand analysis, strategy and identity to implementation.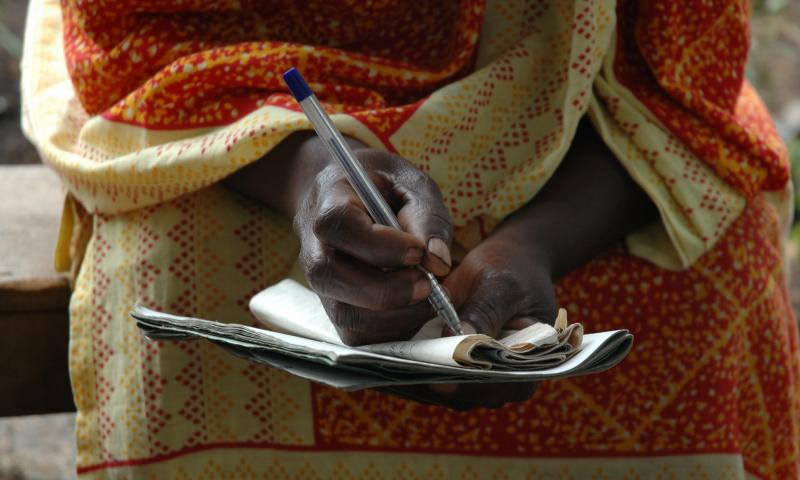 Communication for Sustainable Growth and Better Livelihoods
CEPP branding has extensive experience working on business, communication and advocacy projects in developing countries; especially on the African continent. 
Need Help Creating a Stronger Mind Space?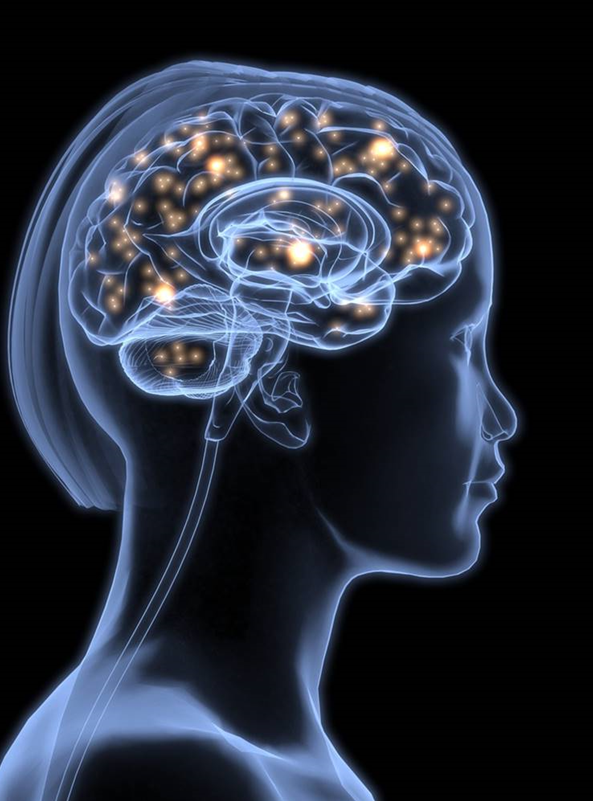 Customers are constantly exposed to new impressions, making it a challenge to create and keep a mind space for a product or a company. Ways of getting through are to:
Feedback on your current performance in these areas is part of a communication audit that CEPP branding can provide.
CEPP branding designed a new visual identity for a client where this was one out of six postcards used in the re-branding campaign. Other promotion materials were designed as well. The text says: "Time for development? Dive into our course catalogue".
A Selection of Services Offered
Facilitate strategic processes
Communication strategies & plans
Membership strategies & plans
Public relations & media​
Communication & promotion materials
Corporate social responsibility