Build a Stronger Reputation and Brand
Would you like to improve your communication but are unsure how to do it? 
A good starting point is to conduct a communication audit of your current activities in order to map where you are today and explore opportunities for improvements.  
Re-branding or reinforcing activities 
The audit may show that a better communication can be achieved by fine tuning and integrating activities – or that it will be advantageous to carry out a complete re-branding process to build a stronger brand. In any case, your ambitions and resources need to be taken into account.
Stand out - inside and out
How to Help Strengthen Your Brand
CEPP branding can help at both a strategic and an operational level. Among main services offered to strengthen your brand are to:
Need Help Creating a Stronger Mind Space?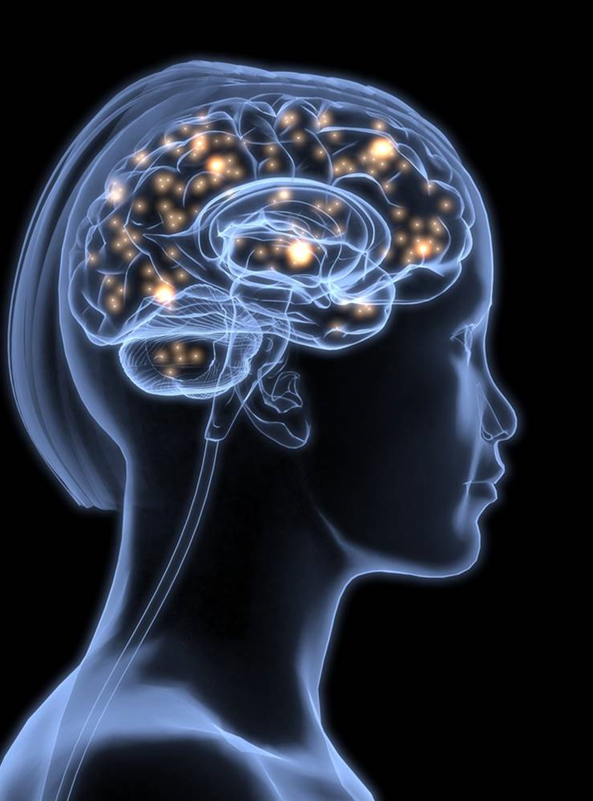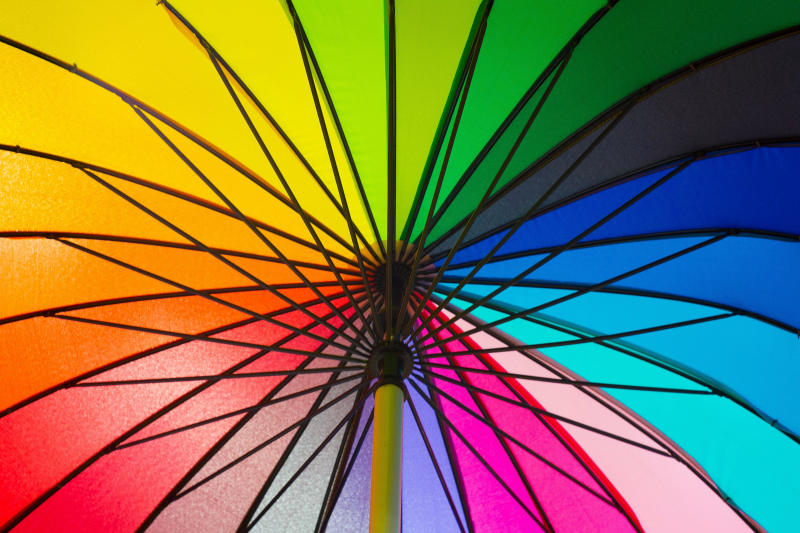 Customers are constantly exposed to new impressions, making it a challenge to create and keep a mind space for a product or a company. Ways of getting through are to:
Feedback on your current performance in these areas is part of a communication audit that CEPP branding can provide.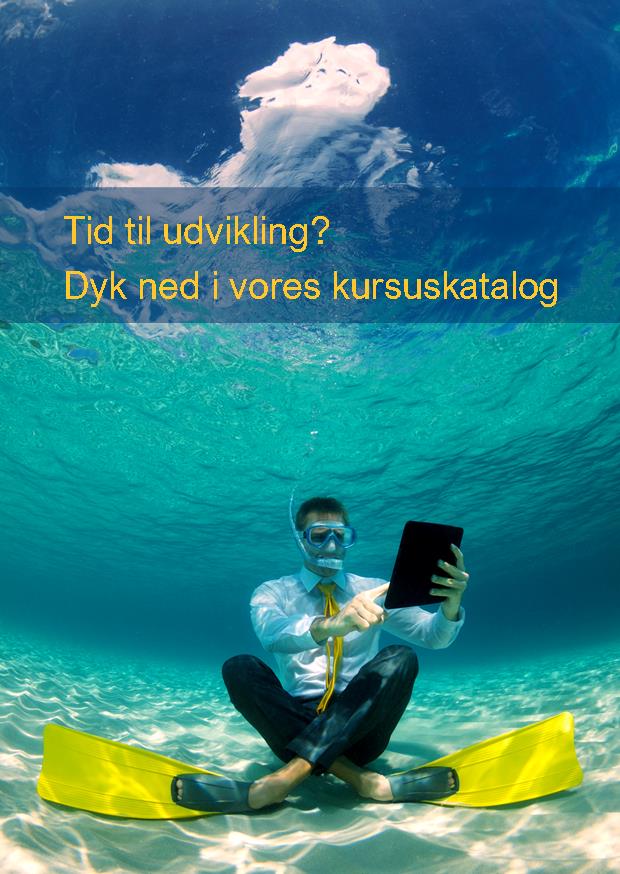 CEPP branding designed a new visual identity for a client where this was one out of six postcards used in the re-branding campaign. Other promotion materials were designed as well. The text says: "Time for development? Dive into our course catalogue".
A Selection of Services Offered
Facilitate strategic processes
Communication strategies & plans
Membership strategies & plans
Public relations & media​
Communication & promotion materials
Corporate social responsibility