CEPP branding is a consultancy company within strategic communication and branding. It was founded in 2011 with a mission to support businesses, organisations and development projects in building strong brands and achieve success by strengthening their communication efforts – internally and externally. 
What does CEPP stand for?
CEPP stands for corporate, employer, personal and product branding. All four areas are closely interlinked and vital for strengthening and maintaining a strong reputation and image.
An international company
Assignments can be carried out for clients all over the world.
These values are the essence of how CEPP branding conducts business.
A high integrity is key for the success of both CEPP branding and its clients and partners.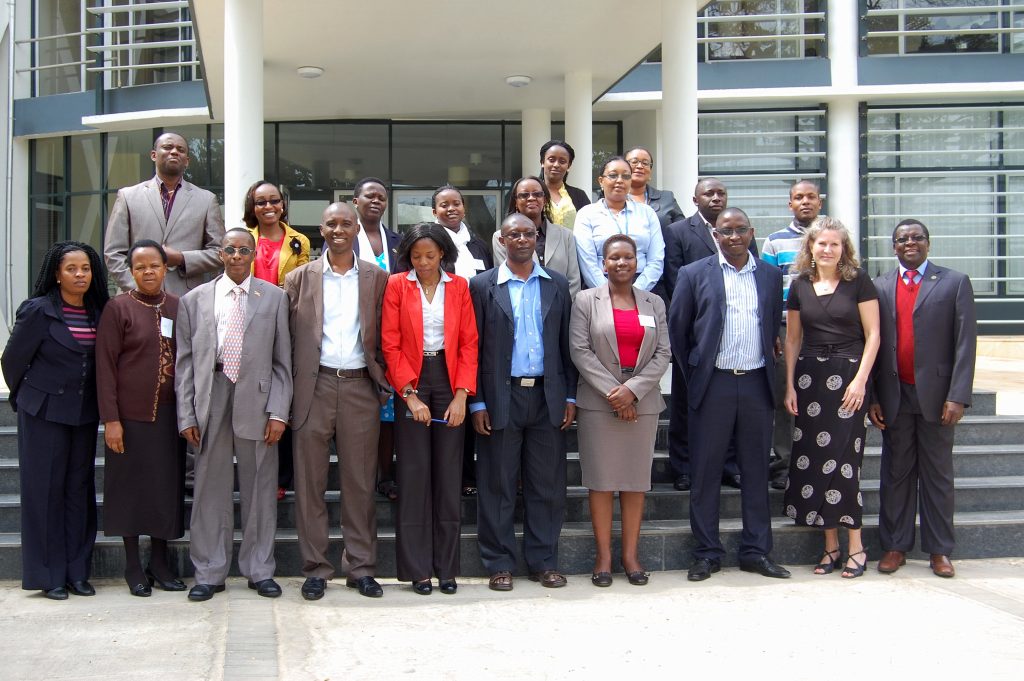 Supporting a branding project for the East African Community
Office in a Tranquil Setting
CEPP branding is situated in beautiful and quiet surroundings that inspires creative thinking and new ideas.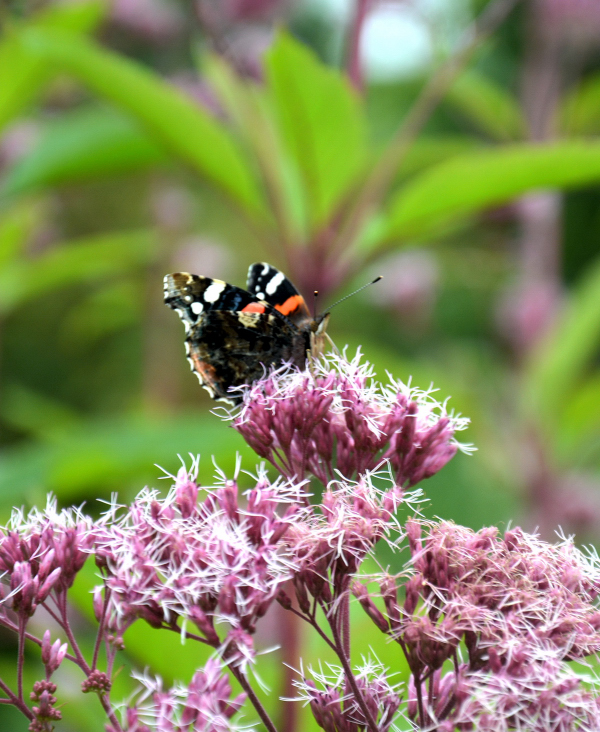 The office overlooks Stursboel Plantation with the Ancient Road passing through it. Another historical touch is that I am the third generation of Buhrkal's residing here since 1953. Once a farm, now a cosy country house with office facilities, a nice  conference room and a forest for walk the talk sessions.
There are also many inspiring places for break out sessions in for instance a library, by a small lake or at a terrace overlooking a small vineyard in the garden.