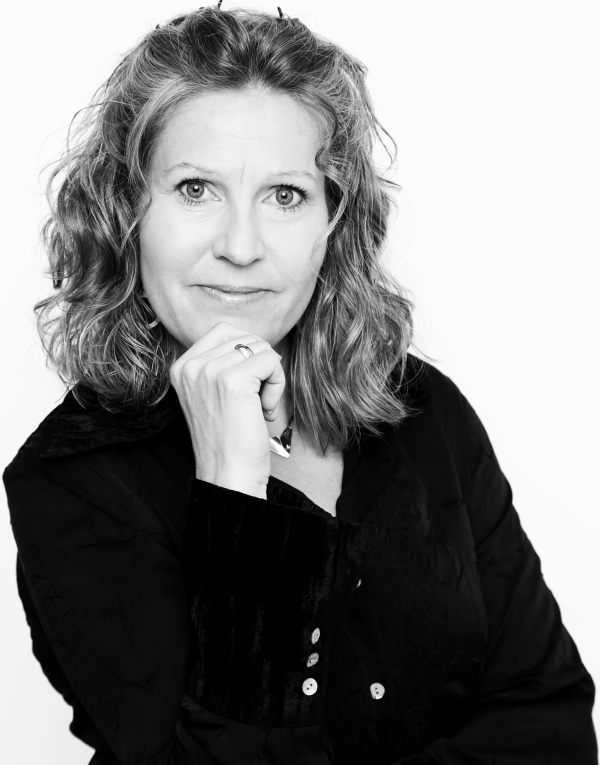 Marianne Buhrkal Soerensen
Basically, I am a change agent with more than 20 years' experience of working as head of communications and marketing with international companies, and as a strategic communications advisor. My educational background is a MSc in Economcs & Business Administration, International Marketing.
As an international consultant on both short and long-term assignments, I add value as a strategic and technical advisor, project manager, facilitator, trainer, motivator and inspirer. All depending on your needs.
Get more information
You can learn more about my profile on LinkedIn. In case you need a more elaborate and tailored CV for a specific project, please get in touch.