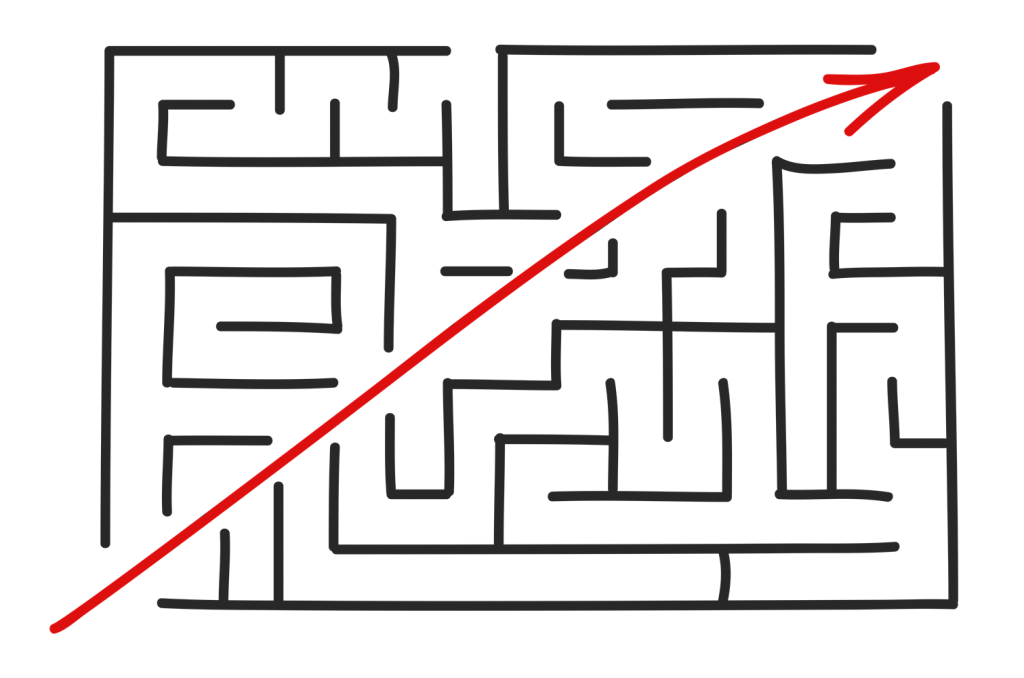 Need help making your communication more effective?
CEPP branding offers various courses in strategic development and communications for board members, management, staff and other relevant stakeholders. Examples of courses are:
Courses can be held in Danish or English and they will be customised to your needs as well as the participants' level of competence. 
Please contact me, if you are interested in an non-binding proposal for a course that will help make your strategic platform and communication more professional and effective.