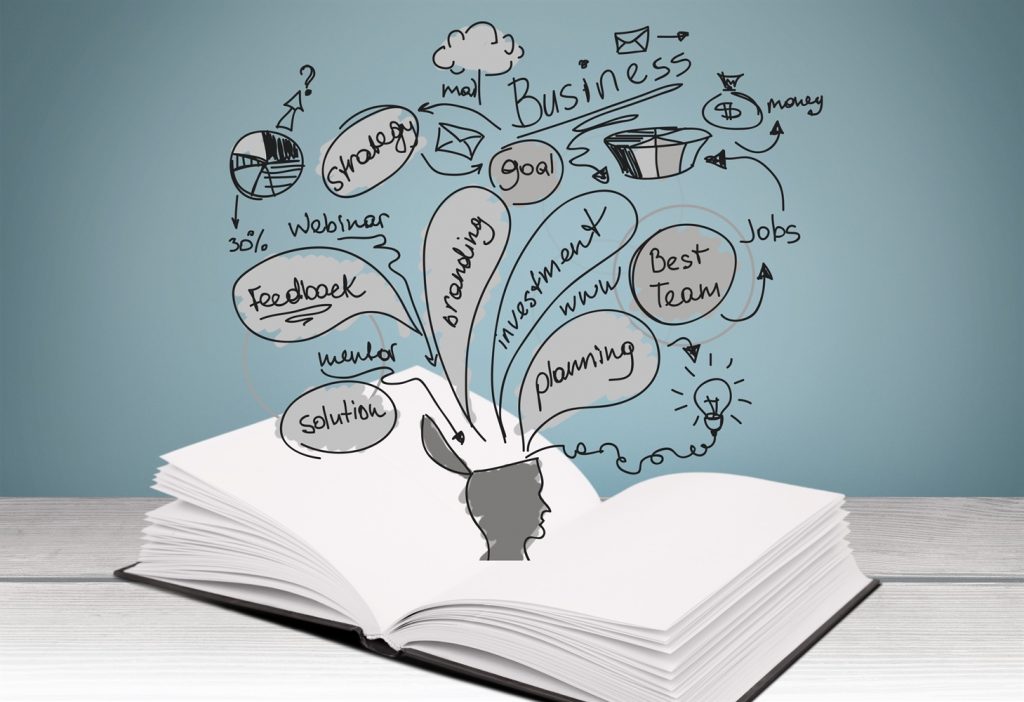 Steps in the branding process are to conduct a brand analysis, develop a brand strategy, design a brand identity, create communication touch points and finally to implement, monitor and evaluate the strategy and communication activities. 
In other words, the road to building a solid brand requires a combination of research, strategic thinking, project management and creativity. 
CEPP branding can facilitate the entire process or part of it. The scope and content will be tailored to your situation and needs.